Notice a problem?
As the author further notes:
This transformation is happening much faster than the dot-com revolution of the late 1990s, and businesses are catching on. Companies are already developing 20 to 30 apps on average in the three categories of consumer, business-to-business and (B2B) and enterprise.
You can read the full story here:  Want to go global? Put mobile first – CNN.com.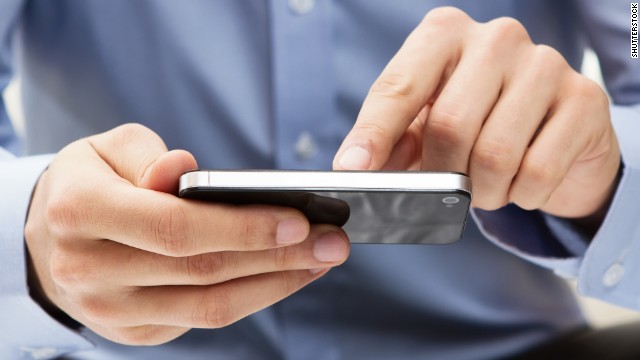 Enterprise apps for a global workforce